Community Outreach
We purpose to impact lives and express the heart of God toward others. Matthew 25:35-40
Our community efforts include the following:
Community Pantry
The community pantry is located just outside of the church. The pantry is stocked with non-perishable food items and essential supplies that are free and available to all. We thank God for the silent neighbors and community partners who donate to the pantry.


Safe Nights
We have partnered with Lifestyles and are a Safe Nights host sight. We provide temporary housing, meals, activities and resources to support the Southern Maryland hypothermia prevention program.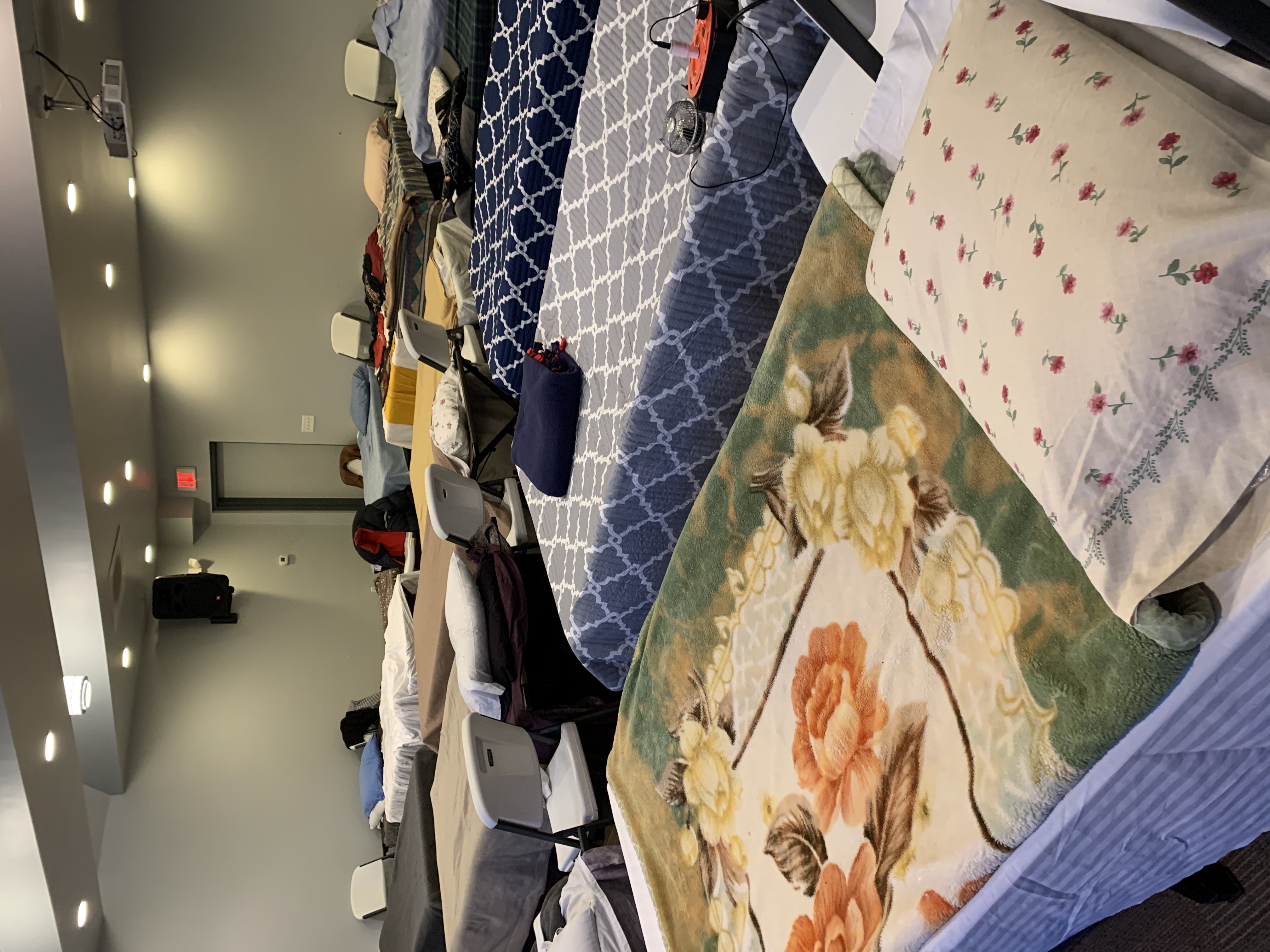 Developing Eagles
We provide mentoring to youth at a local school. We assist with homework, organization and developing good study habits.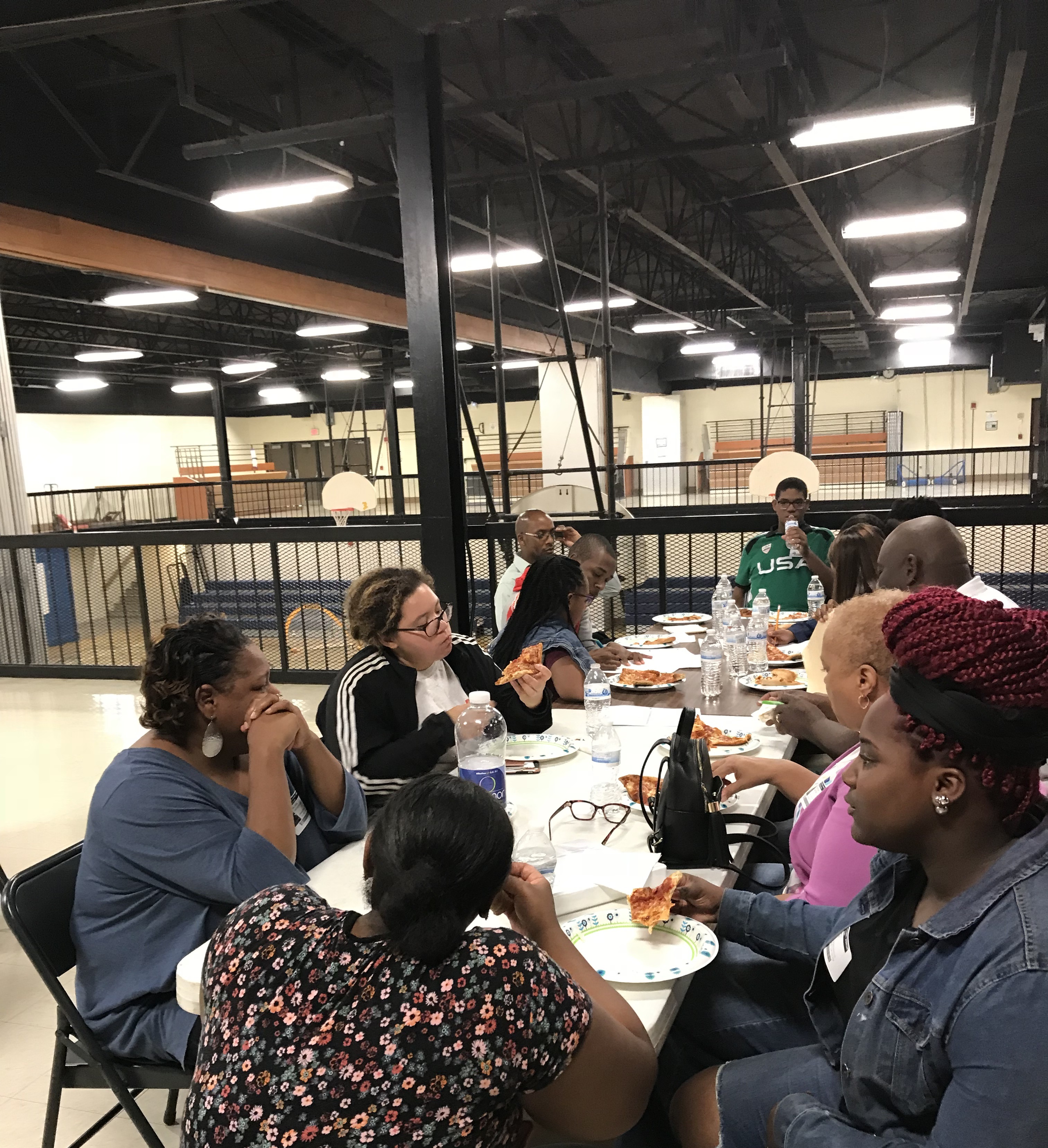 Thanksgiving Program
We believe that feeding those in need is an expression of the heart of God through us.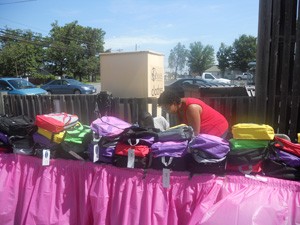 Community Day
We hold an annual celebration with the community neighbors and partners while enjoying food, music, games and fun activities for all. The day is topped off by providing our youth with back to school supplies.