Community Outreach
We are purposed to impact lives by building bridges that connect the community to resources and assistance. We have developed a few areas in the community that reaches out to the community to touch and impact lives,
We have placed a community pantry outside of the church. We place unperishable food items, supplies and health items in it. All items are available to whosoever wants them. It's been a great tool to express God's love and provide a few items of need. We invite you to partner with us, maybe sponsor a month or a week. Those receiving it would greatly appreciate it. Our community pantry bridges the gap in providing a few needed items for the community.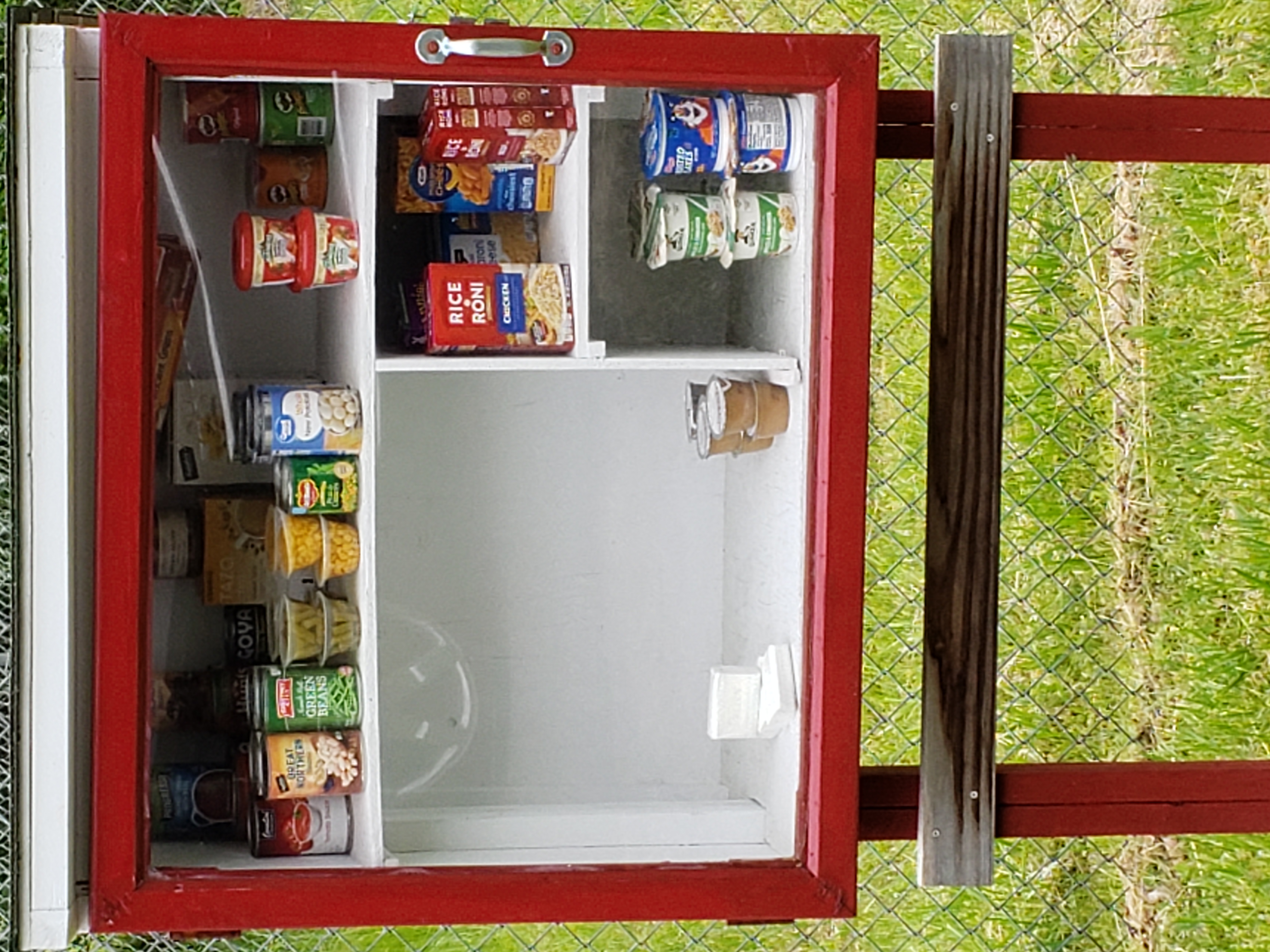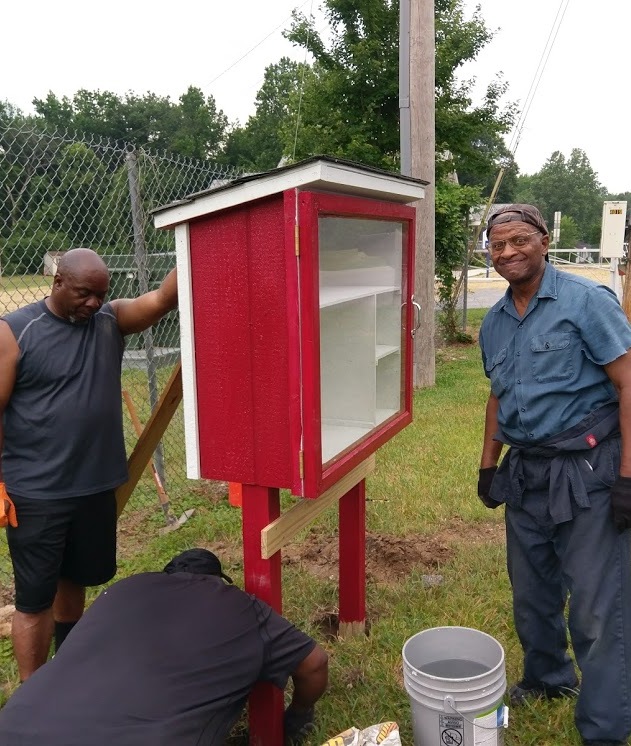 We have partnered with Lifestyles to provide shelter for the homeless.
Our church is a Safe Nights location that provides temporarily housing for seven days. We provide food, activities and other resources. It's an opportunity to share the love of God and impact lives.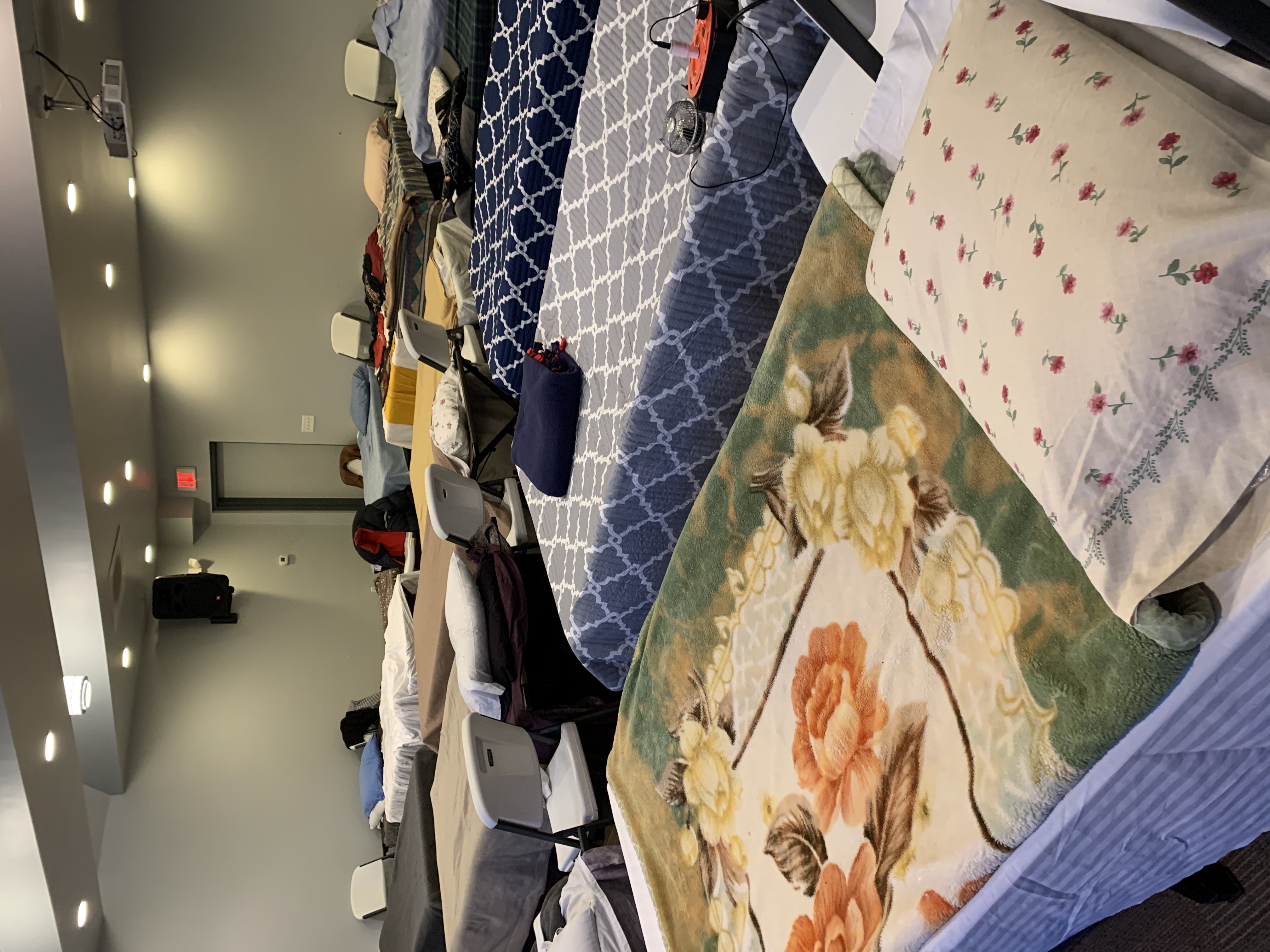 We have partnered with one of the local schools to bridge the gap with youth mentoring. We do this through mentoring young people. Statistics shows the impact of mentoring. Twice a month, we meet with several youth in a program we call Developing Eagles. We assist them in their home work and mentor them in other areas and life skills that may impact their lives.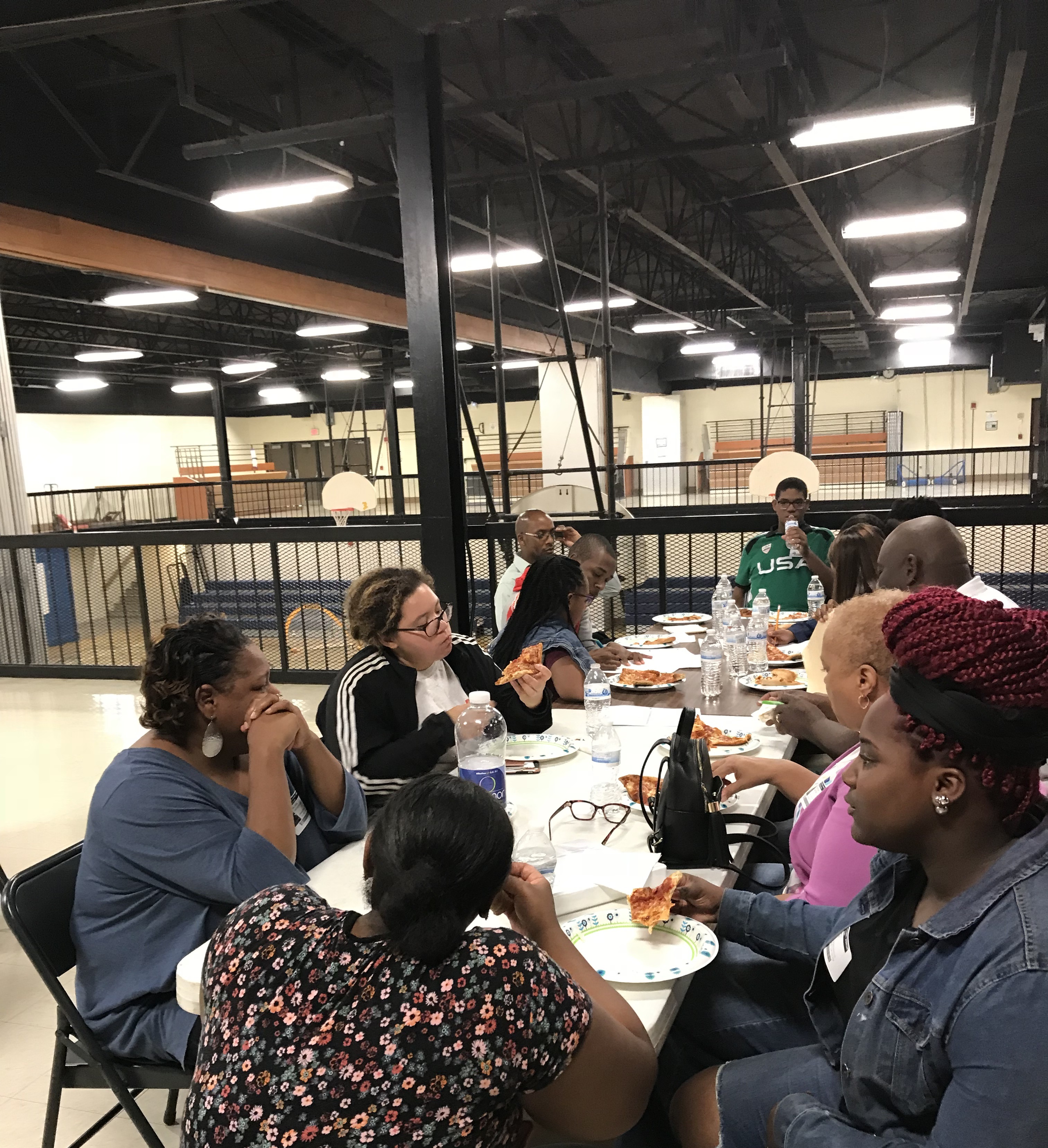 We provided food for Thanksgiving to the community. Several volunteers prepared food for those in need. We want to impact lives and express God's heart. Matthew 25:35-40 And on community Day, we provided book bags stuffed with school supplies for the youth going back to school.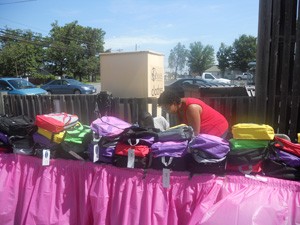 We invite you partner with us in impacting the community through outreach. Bring your ideas, heart and support. Together, we can touch more, make a difference and impact lives. To partner with us email us at