Youth Zone

Chosen Generation Youth Program.
This program assists youth with developing self esteem, understanding their identity and how to respond to the many social challenges they may face. In addition to Sunday gatherings, youth participate in community events and fun activities. Our mission is to provide a platform for youth to realize their potential, set goals and vision so that they may achieve, be successful and prepared for life.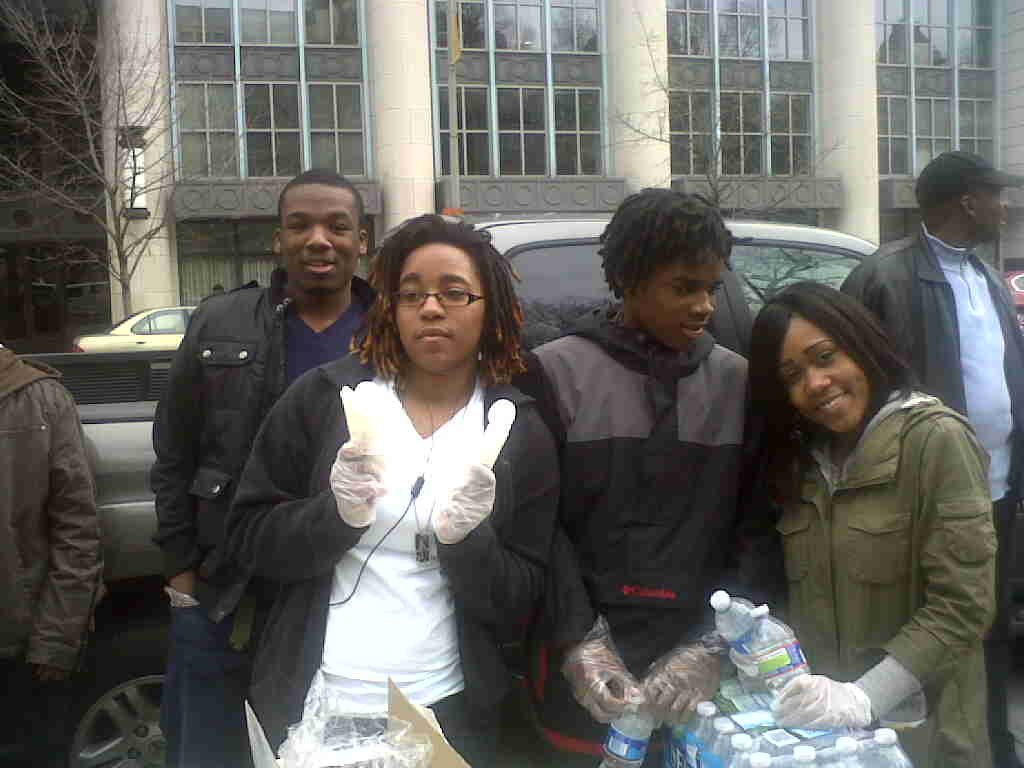 Think Tank - Youth Entrepreneur Program.
This program focuses on youth becoming business owners. Youth are encouraged to select a particular area of business and are provided with the information of how to organize and operate that business. Step by step instructions are given on the principles of business.
CLICK HERE FOR MORE INFORMATION
Youth Scholarship Program.
The Youth Scholarship Program provides financial assistance to support our youth in their efforts at achieving higher education.
Please click below for Scholarship requirements and application.