Youth Zone

Chosen Generation Youth Program.
This is a skill based program that speaks to youth self esteem, identity, life skills and other social challenges they may face. Although it's typically held in church on Sundays, there are events that take them out of the church. This program is designed to build their self esteem, and provide a platform for them to share learn to achieve and be successful. Our mission is to assist them in their life preparedness for life and help them realize set goals and visions.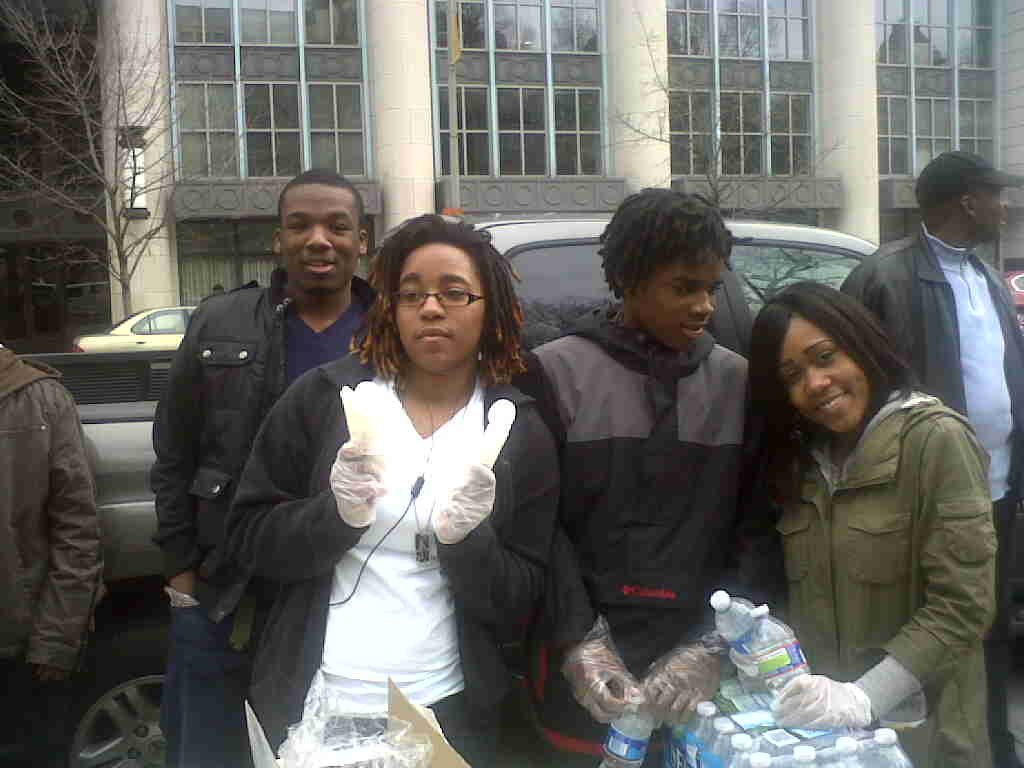 Think Tank - Youth Entrepreneur Program.
This program focuses on provoking their entrepreneur spirit. They are encouraged to pick a particular area of business and are given information that could assist them in setting it up and operating that business. In addition they are given step by step instructions on the principles of business finances, structure and strategies. Our desire is to encourage them to be business minded and possible business owners.
CLICK HERE FOR MORE INFORMATION
Youth Scholarship Program.
We believe that education is a key to achieving success. As a ministry that desires to impact lives, we view our scholarship program as a way to impact our youth by assisting them in their extended education affords. There are a few qualifiers that provoke their growth and service that may others and their live as well. We treasure our youth and desire to invest in them by providing The Living Word Christian Ministries Scholarship Program.